I'm very proud to be featured by Tim Fowler in his presentation at BSIDES St. Louis 2023 hacking education conference. Tim Fowler is an offensive security analyst at Black Hills Information Security.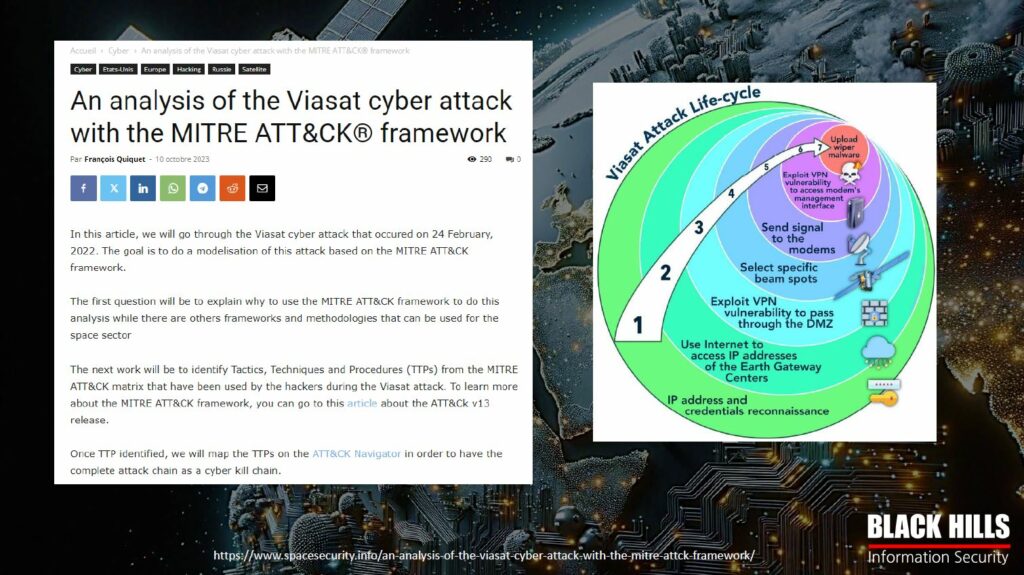 Tim mentionned my work about the Viasat attack analysis:
I compared the 4 frameworks that can be used for the space sector: MITRE ATT&CK, SPARTA, SPACE-SHIELD and TREKS.
I explain why I choose the MITRE ATT&CK Framework
I identified Tactics, Techniques and Procedures (TTPs) from the MITRE ATT&CK matrix that have been used by the hackers
I mapped them on the MITRE ATT&CK Navigator in order to have the complete attack chain.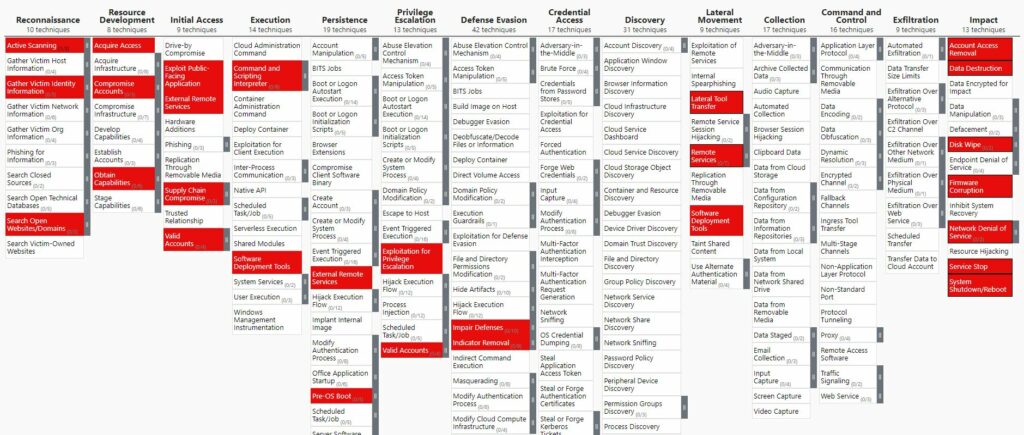 I drawn a diagram as a Cyber Kill Chain showing all TTPs mapped on the entire attack life cycle of the Viasat cyber attack.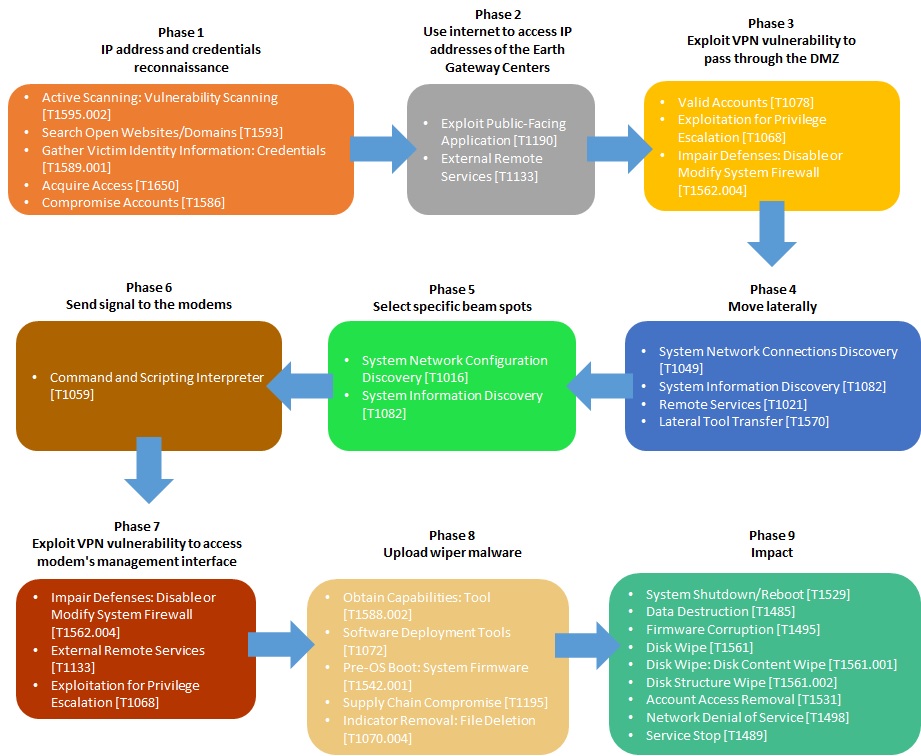 Thank's again to Tim Fowler to have referenced my work in his talk at BSIDES St. Louis.
BSIDES St. Louis 2023 is a hacking education conference that took place on Oct 14, 2023 at St. Charles Community College in Missouri state (United States).
The presentation of Tim Fowler is called: A brief introduction to cybersecurity in Space; The Past, Present, & Future.
To know more