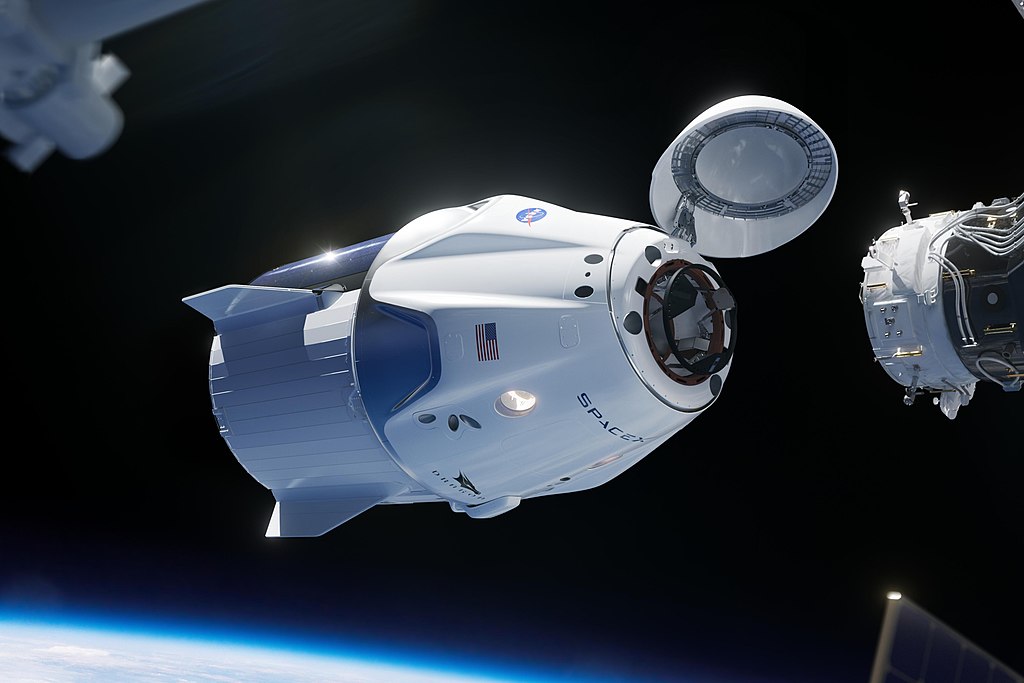 Barring a last-minute postponement, a SpaceX Crew Dragon capsule will take off from the top of a Falcon 9 rocket on May 27th. The mission, called Demo-2, is the first manned flight of the Dragon Crew capsule…
As a reminder, the mission called Demo-1, which took place successfully from March 2 to 8, 2019, consisted of a round trip of the unmanned Dragon Crew capsule between Earth and the ISS.
It will be a great return for the Americans with the first manned flight since the space shuttle program was shut down following two serious accidents.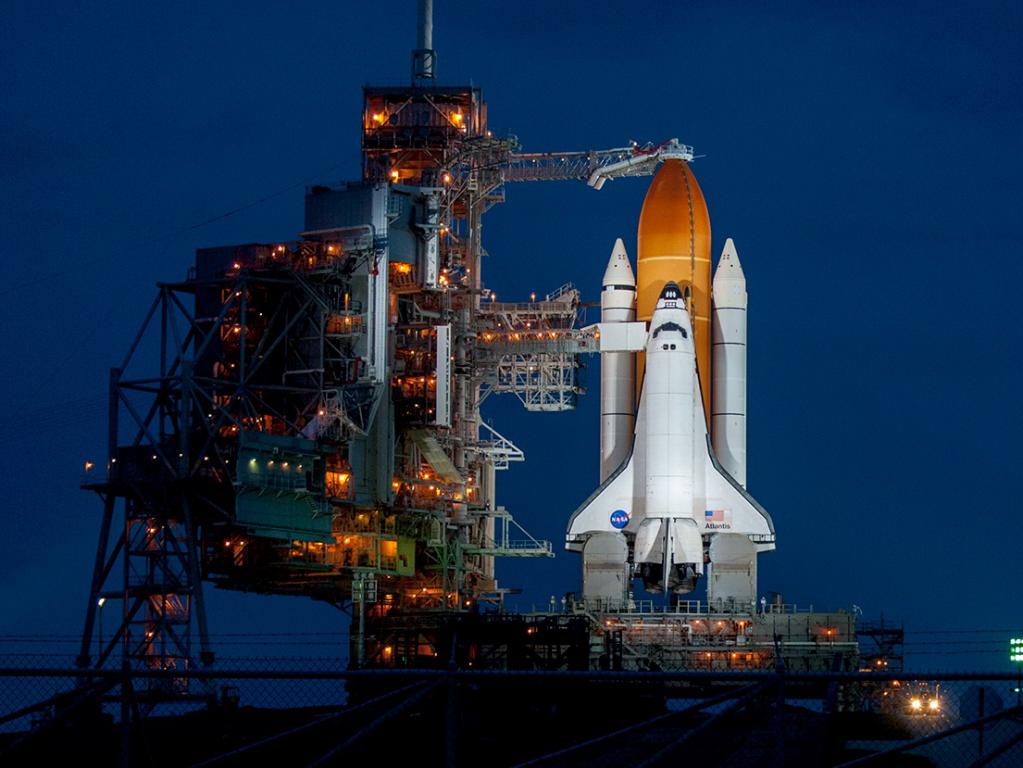 Since the last flight of Space Shuttle Atlantis in 2011, Americans have been forced to use the services of the Russian Soyuz spacecraft to fly their astronauts into space and back and forth with the International Space Station (ISS).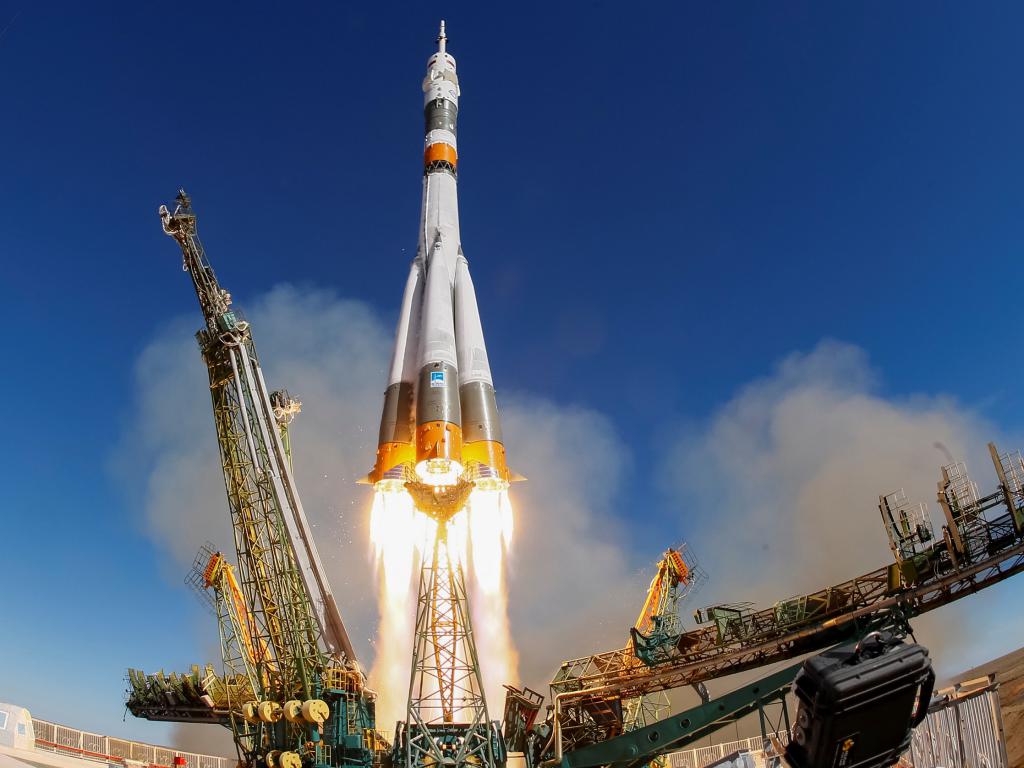 The next launch of the Falcon 9 and the Crew Dragon capsule will take place at the Kennedy Space Center in Cape Canaveral, Florida, where Space Shuttle Atlantis last lifted off. It will be a manned flight with American astronauts Doug Hurley and Bob Behnken as passengers. This mission will take place on May 27, 2020.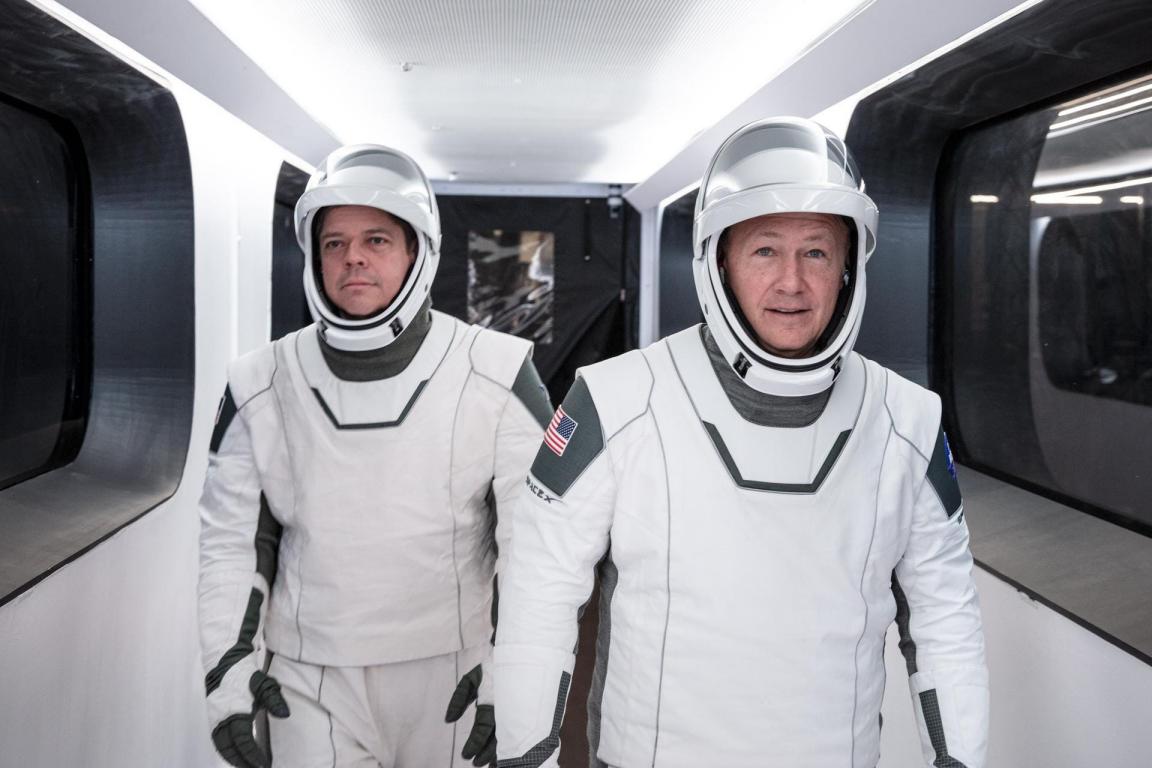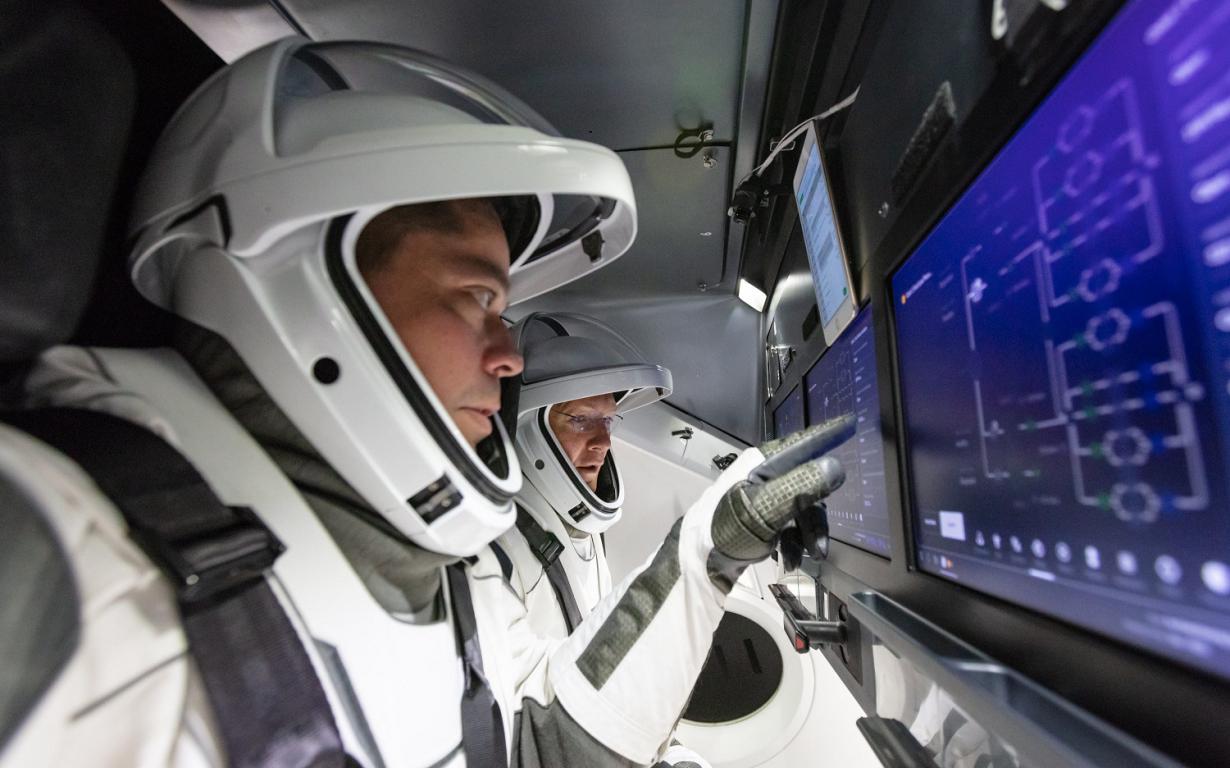 Here's what SpaceX and NASA's crucial Crew Dragon mission should look like on May 27
This very special mission will be extremely well attended. We will provide you with the LIVE link in a future article. Good luck and good luck to the crew.