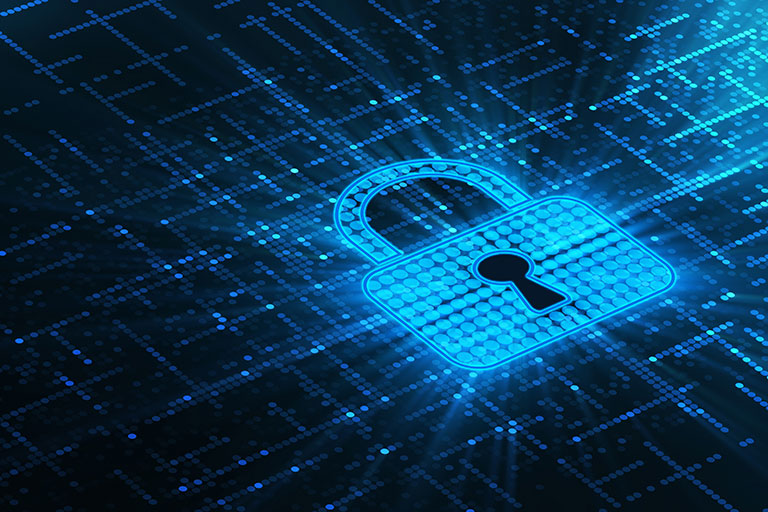 Russia's cyberattack on ViaSat on the eve of its invasion of Ukraine put the cyber fragility of space systems high on the agenda and the need to secure them a top priority. Yet, space companies lack the required knowledge and the U.S. lacks skilled personnel and has no training programs. Until now.
Indeed, I will speak about the first program dedicated to cybersecurity of space systems.
This is a 10-week synchronous teaching and interactive webinar series that will provide participants with in-depth understanding of the cyber threats to space systems and the tools to develop and implement effective strategies for managing cyber risks to space-based infrastructure.
This new space-cybersecurity program focused on the unique issues arising in the context of protecting space-based assets from cyber attacks.
This program lasts 10 weeks and consists of a 60 minute live virtual session and one to two hours of asynchronous work each week. Each course will be independently taught by an industry professional and the program leads.
After successfully completing this program, participants will be prepared to manage the cyber threats space-based assets.
In this program, participants will earn a digital badge that can be shared on social media platforms, including LinkedIn and could also earn 3 credit waivers toward either the Kelley School of Business (Indiana University) Executive Education Cybersecurity Management certificate (a 12 credit hour graduate certificate), which can then be applied to the MS in Cybersecurity Risk Management— or choose to apply the 3 credit waivers directly to the MS program.
This 10-week virtual instructor-led program runs Sept 11 to Nov 13.
You can find out more about the Program and sign up here.
The sky is definitely not the limit!