I'm very proud to be featured by Olga Nasibullina and Tatiana Skydan in THE SIGN.MEDIA #2 newsletter.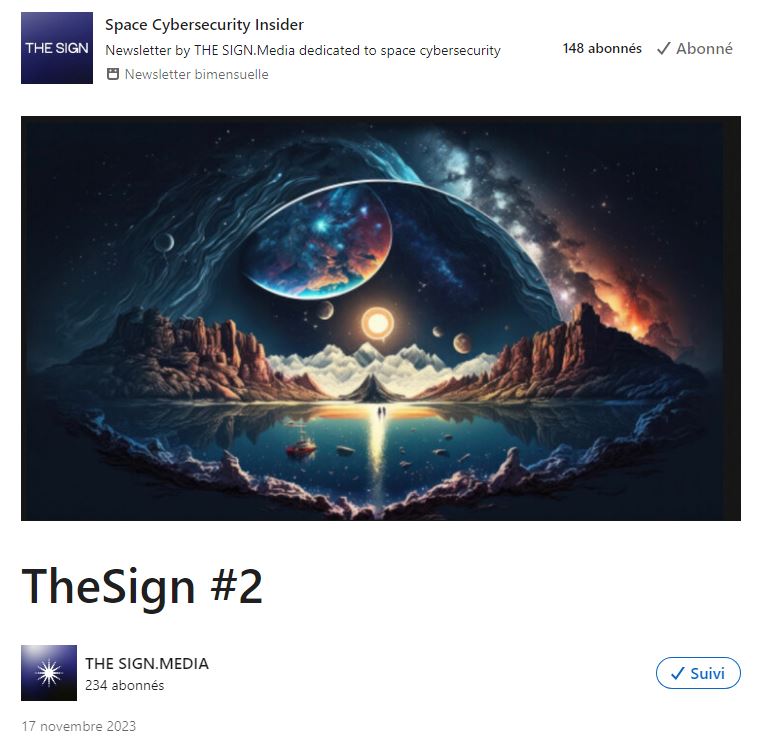 Olga Nasibullina works mainly on cybersecurity workforce development, government relationships, cyber diplomacy and space cybersecurity.
Tatiana Skydan is the founder of the Podcast Bar & co-founder of The SIGN media.
Tatiana and Olga mentionned my work about the Viasat attack analysis:
I compared the 4 frameworks that can be used for the space sector: MITRE ATT&CK, SPARTA, SPACE-SHIELD and TREKS.
I explain why I choose the MITRE ATT&CK Framework
I identified Tactics, Techniques and Procedures (TTPs) from the MITRE ATT&CK matrix that have been used by the hackers
I mapped them on the MITRE ATT&CK Navigator in order to have the complete attack chain.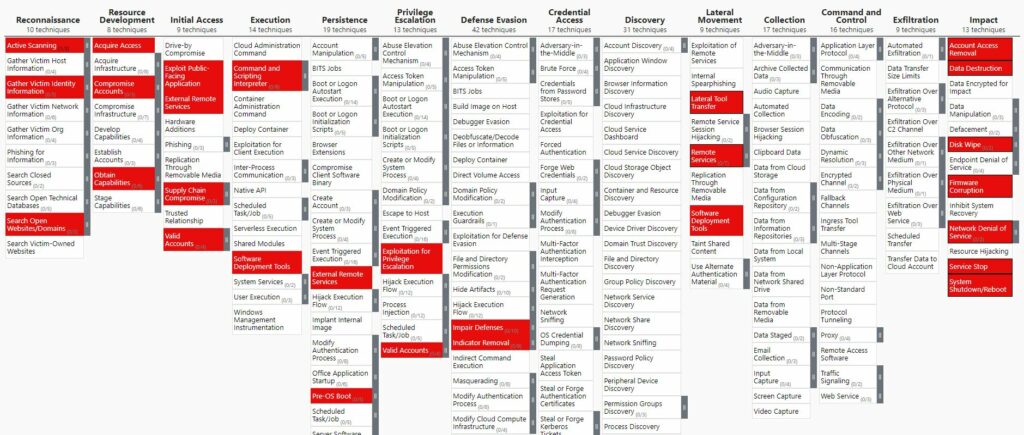 I drawn a diagram as a Cyber Kill Chain showing all TTPs mapped on the entire attack life cycle of the Viasat cyber attack.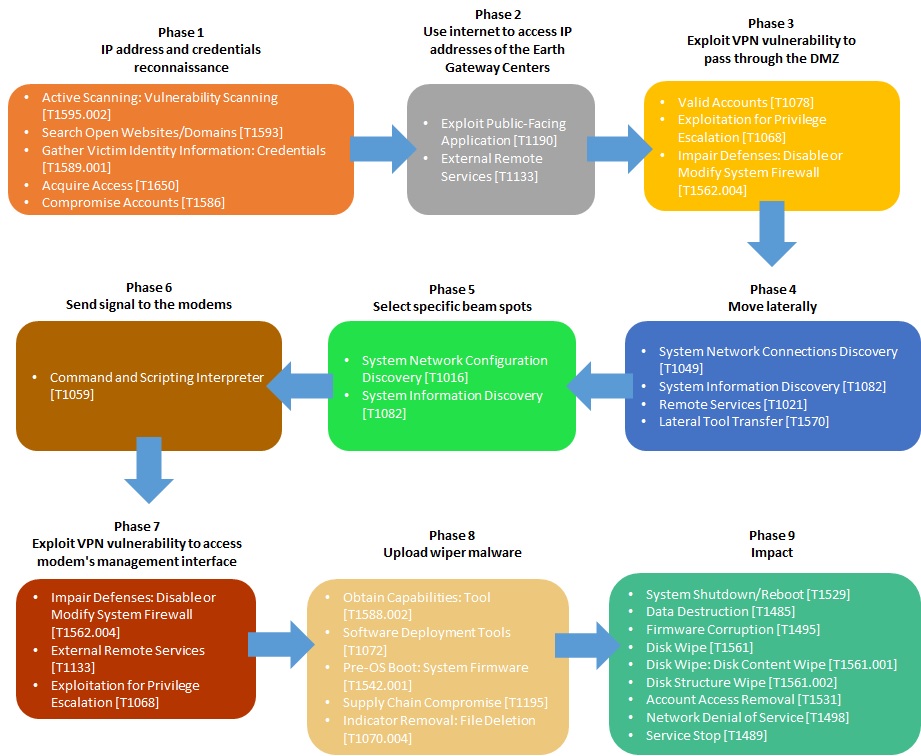 Thank's again to Tatiana and Olga to have referenced my work in their THE SIGN's newsletter.
To know more