The biggest European event entirely focused on cybersecurity for the space industry will take place in Paris in April 2023. Since 2021, the event brings space and cybersecurity experts together to create a European ecosystem capable of responding to the current and future challenges faced by the European space industry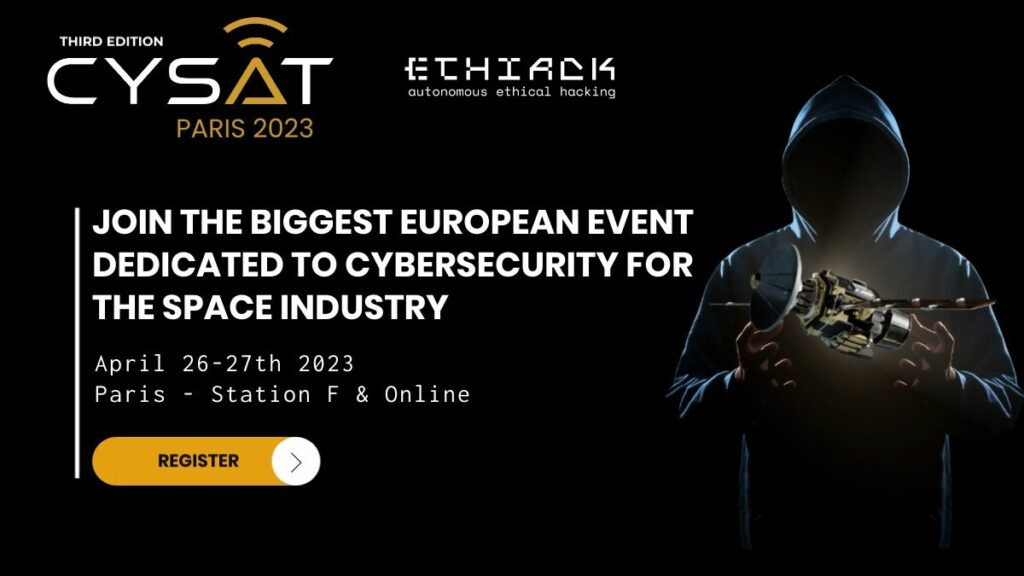 Paris, 10th March 2023 – CYSEC, a leading cybersecurity company, is organising the third edition of CYSAT, the largest European event entirely dedicated to cybersecurity for the space industry, on 26th and 27th April 2023 at Station F in Paris.
Faced with cybersecurity challenges and the growing importance of data protection in space, it is crucial to bring together communities of cybersecurity experts to build a European ecosystem capable of addressing current and future industry challenges.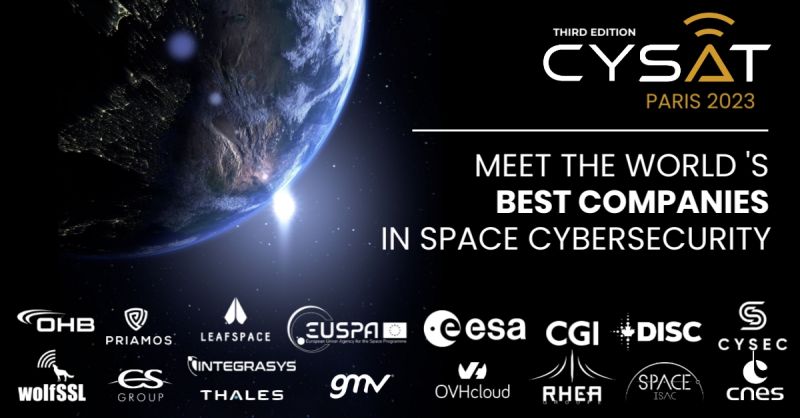 Last years' event saw more than 450 space specialists, decision-makers and experts come together. In its third year, CYSAT will highlight Europe's cybersecurity capabilities and solutions dedicated to space from both a technological and geostrategic perspective.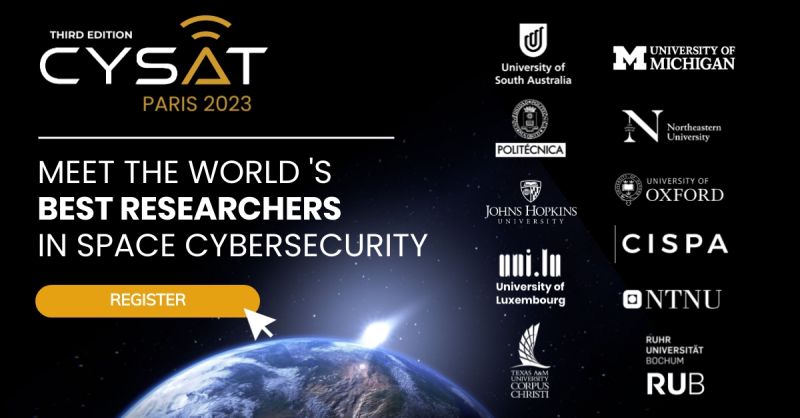 What to expect at the event:
An exclusive testimony by Colonel Oleksandr Potii, Deputy Chairman of the State Service of Special Communications and Information Protection of Ukraine. A year since the cyber-attack on satellite network KA-SAT, Potii will reflect on what lessons can be learned from this attack.
Talks and keynotes from renowned industry experts, including Philippe Baptiste, President of CNES, Jean-Marc Nasr, Vice-President Space at Airbus Defence and Space, Massimo Mercati, Head of Security at ESA and Greg Wyler, founder of E-Space.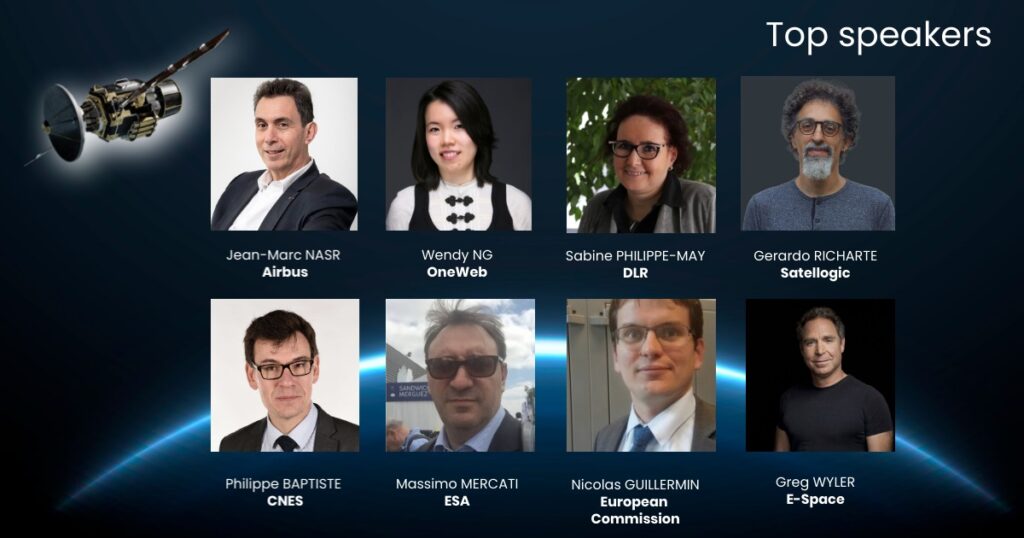 Workshops and demonstrations highlighting the know-how of the space industry
Mathieu Bailly, VP Space at CYSEC and Director of CYSAT said: "Last years' CYSAT event focused on the importance and critical value of space data, in a particularly charged geopolitical context. Data protection has proven to be a major issue for both companies and European countries in recent times. This year, we want to bring the major players in space and cybersecurity together again, with the aim to create a sovereign European ecosystem, capable of addressing these technological and economic challenges.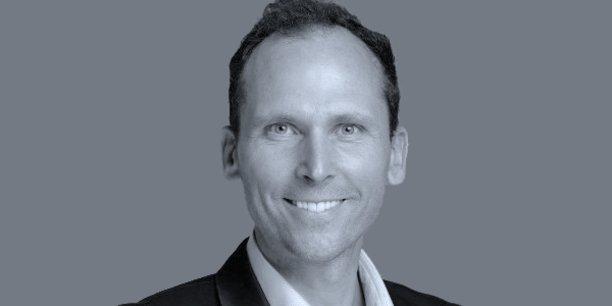 "We hope to foster a continuum between established players and newcomers in the space industry to demonstrate Europe's capacity for innovation and the opportunities this new ecosystem will create."
To find the full programme and more information on the event, visit: https://cysat.eu/
A propos de CYSEC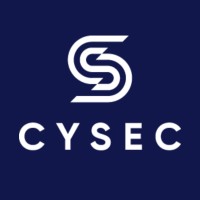 CYSEC is a Franco-Swiss cybersecurity company that is a pioneer in the protection of satellites and data collected and transmitted in space.
The company has just launched two security products in 2023, ARCA SATCOM dedicated to the satellite internet market, and ARCA SATLINK dedicated to constellation operators.
For more information : www.cysec.com