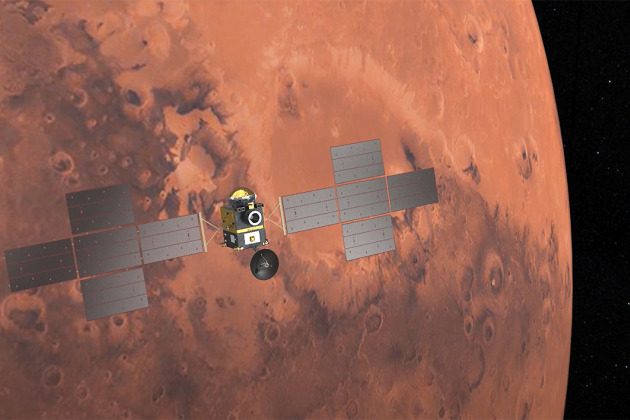 L'annonce a été faite ce mercredi 29 juillet 2020 par Dirk Hoke, le Chief Executive Officer (CEO) d'Airbus Defence and Space (ADS).
Airbus Defence and Space a été sélectionné pour construire l'orbiteur qui ramènera vers la Terre, les échantillons martiens collectés par le rover Perseverance de la mission de la NASA Mars2020.
@AirbusSpace is excited to be selected as prime for the #MarsSampleReturn's Earth Return Orbiter. We're bringing the full force of our experience to the mission. Returning Mars samples to Earth is taking interplanetary science to a new level!#SpaceMatters @esa @NASA #Mars2020 pic.twitter.com/9yW4TLwIUj

— Dirk Hoke (@HokeDirk) July 28, 2020
Le décollage de la mission Mars2020 a lieu ce jeudi 30 juillet 2020 à 13h50 (heures de Paris) avec à son bord le rover Perseverance. L'atterrissage sur Mars (l'amarrisssage) est prévu en 2021. Le Rover Perseverance aura en charge, parmi toutes ses missions, de collecter des échantillons martiens.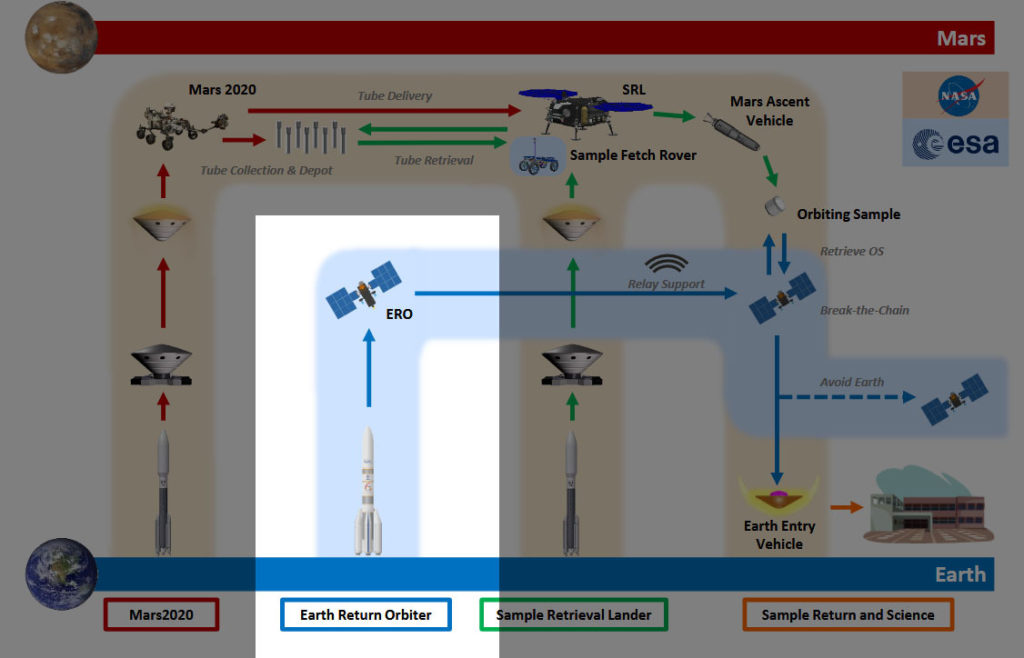 La suite consiste a lancé la mission Mars Samples Return (MSR) prévu en 2026 quand un autre sonde spatiale sera envoyée vers Mars pour une insertion en orbite en 2028. A son bord, un autre rover sera déposé sur Mars pour récupérer les échantillons martiens collectés par Perseverance.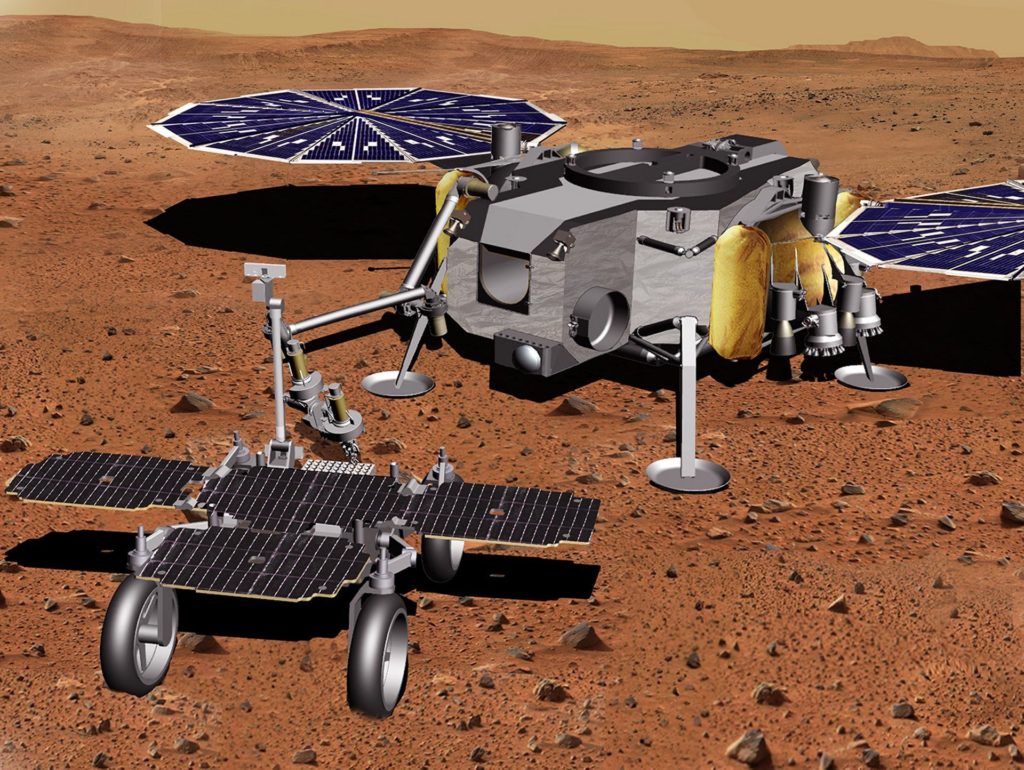 Une fois la récupération des échantillons effectuée, la sonde repartira alors vers la Terre pour un rendez-vous planifié en 2031.