We are very excited to announce a new upcoming course, « Aerospace Cybersecurity: Satellite Hacking » led by Angelina Tsuboi in collaboration with PenTestMag.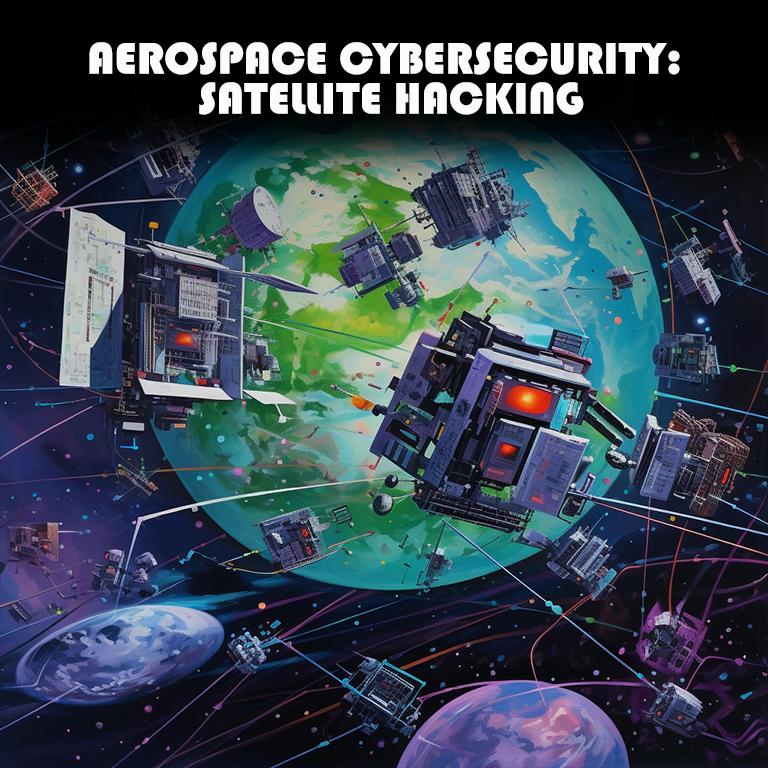 This comprehensive course will delved into the captivating world of satellite hacking while emphasizing strategies to safeguard these critical systems. Key topics will cover included satellite communication basics, tracking and identification methods, vulnerabilities and threats, signal analysis, and protocol exploitation. This course not only provided insights into hacking techniques but also stressed the significance of protecting satellites from potential attacks.
This 18-hours course will dive deep into the groundbreaking world of aerospace cybersecurity by teaching the skills necessary to conduct reconnaissance, communication dissection, decoding, and vulnerability analysis of satellite systems through interactive activities and tutorials.

Throughout this course, you will explore the fundamentals of satellite hacking, starting with hands-on CTF exercises that teach the basics through practical application by utilizing online tools and scripts.
Topics covered in this course include
Satellite Identification & Reconnaissance using OSINT tools
Orbital Parameters and Mechanics
Two-Line Element Set Extraction and Interpretation
Satellite Communications & Frequency Analysis
Satellite Onboard Systems & SATCOM
Intercepting Satellite Signals
Reverse Engineering Satellite Communications
Predicting and Tracking Satellite Passes
SDR tools for Communication Extraction
Hijacking and Control Explanation
Jamming & Spoofing & Eavesdropping Mitigation
Attack Mitigation Strategies
In conclusion, this Satellite Cybersecurity course will provide a comprehensive understanding of satellite hacking techniques, along with the tools and strategies required to defend against them using digital forensics and attack vector detection. Sign up for the course at the link below!
https://pentestmag.com/product/aerospace-cybersecurity-satellite-hacking/
About course instructor Angelina Tsuboi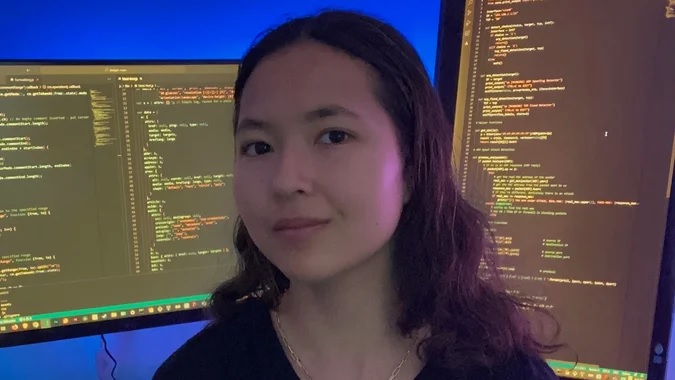 Angelina Tsuboi is a programmer, mechatronics developer, and cybersecurity researcher who is currently working for NASA. She is interested in educating others about the exciting field of aerospace cybersecurity in conjunction with developing her own programs and research in the field.
About PenTest Magazine
PenTest Magazine is a monthly downloadable IT security magazine and an online course platform, devoted to penetration testing and all things on offensive cybersecurity. It features articles by penetration testing specialists and enthusiasts, experts in vulnerability assessment and management. We cover all aspects of pen testing, from theory to practice, from methodologies and standards to tools and real-life solutions. Each magazine features a cover focus, and articles from our regular contributors, covering IT security news and up-to-date topics.
Course general information
 Duration : 18 hours

 Course launch date: September 18th, 2023

 Price : $399.00 $349.00
Course format
Self-paced
Pre-recorded
Accessible even after you finish the course
No preset deadlines
Materials are video, labs, and text
All videos captioned
More information and registration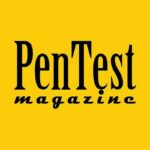 You can find out more about the course and sign up here.